Restaurant
The abundance of the region allows us to offer you delicious dishes with organic ingredients.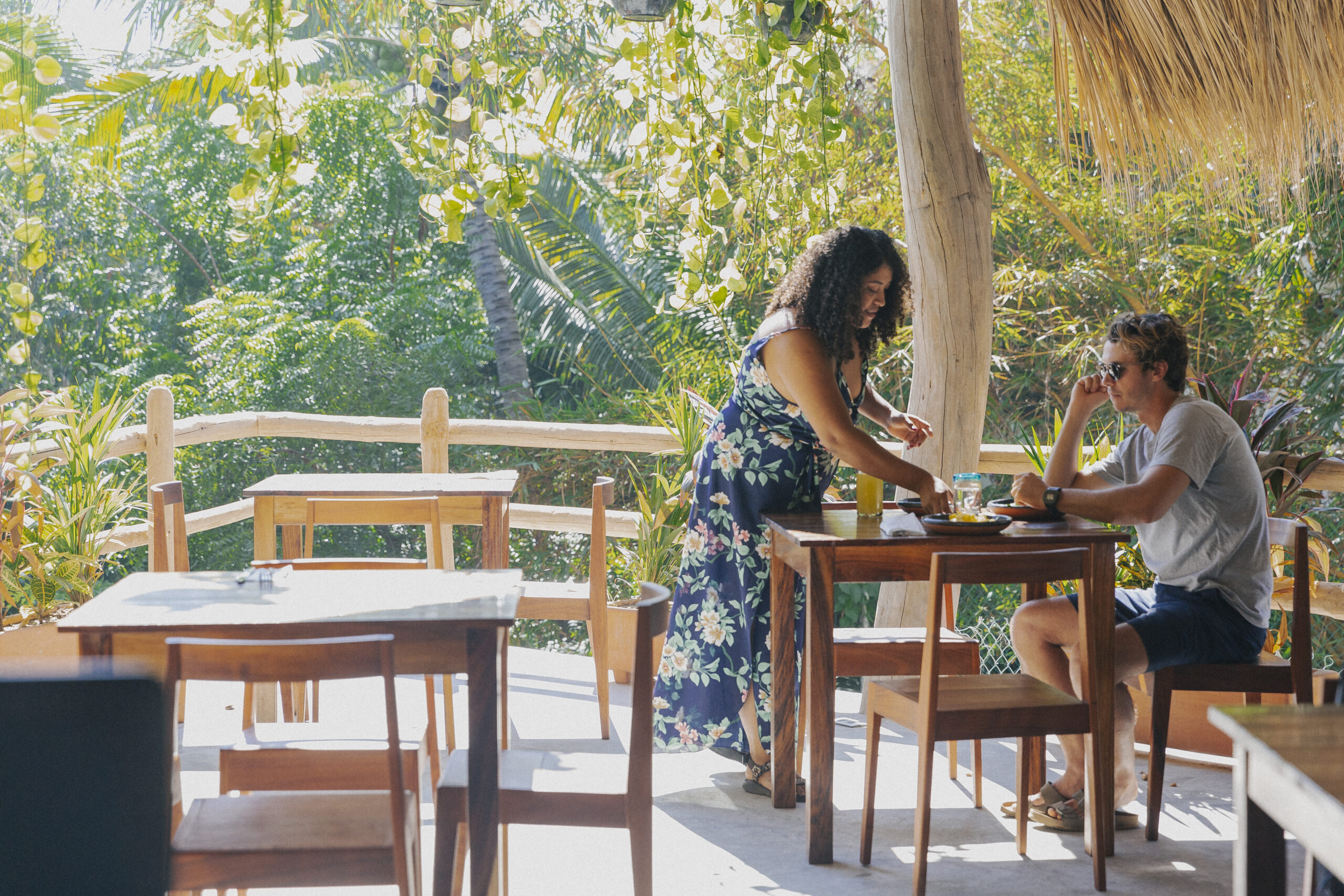 A season is a period of time in which lunar cycles and planetary movements are carried out and modify the light, water, temperature and air that direct the birth and flowering of vegetables and living beings. We want to be consistent with that idea; eat only what nature can provide at each moment of the year, go back to the way we ate before the industrial age. It is a reminder of what our body needs and enjoys according to the seasons we have (spring, summer, autumn, winter), an exaltation of a healthy, local, Mexican roots.


Temporada is our restaurant with a fresh, healthy and innovative vision. All our products are fresh and come from local Oaxacan producers, thus ensuring fresh ingredients and generating a positive impact on the local economy.